Why is Connector Design important?
Disconnections between layers, actors and elements generate energy flow blockage in a system. These are observed in practice through contradictions, disharmonies, inefficiencies, resource wastage, lack of clarity or gaps in the experience.
Nature-inspired strategic design offers us a systemic, connected and human viewpoint from which to generate design solutions for brands and experiences. In the process' five phases we diverge and converge iterative and collaboratively, something fundamental in creative processes.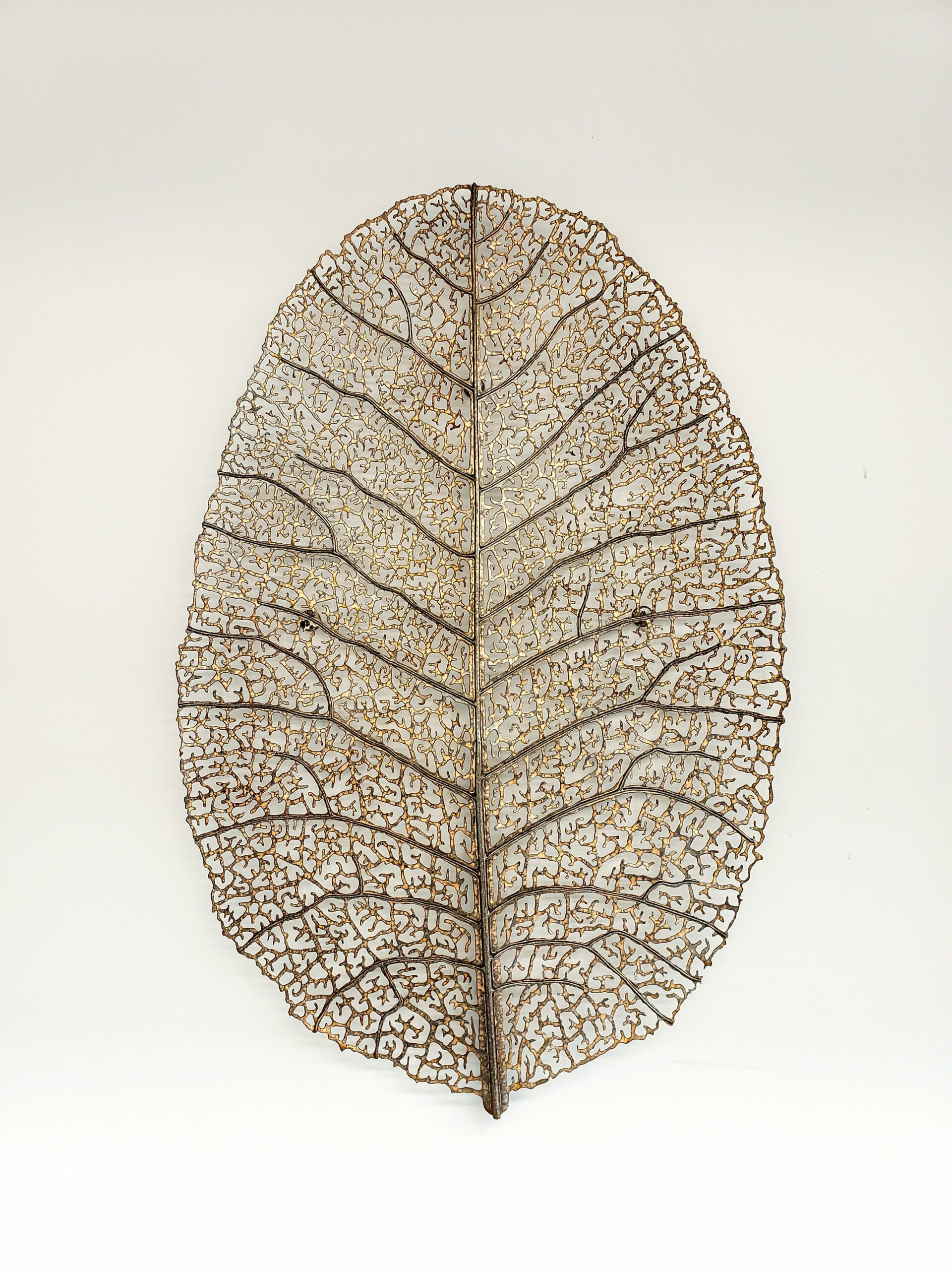 Systemic strategic design process
Designing the Invisible
Living Design
Humanized Design
Experimental Learning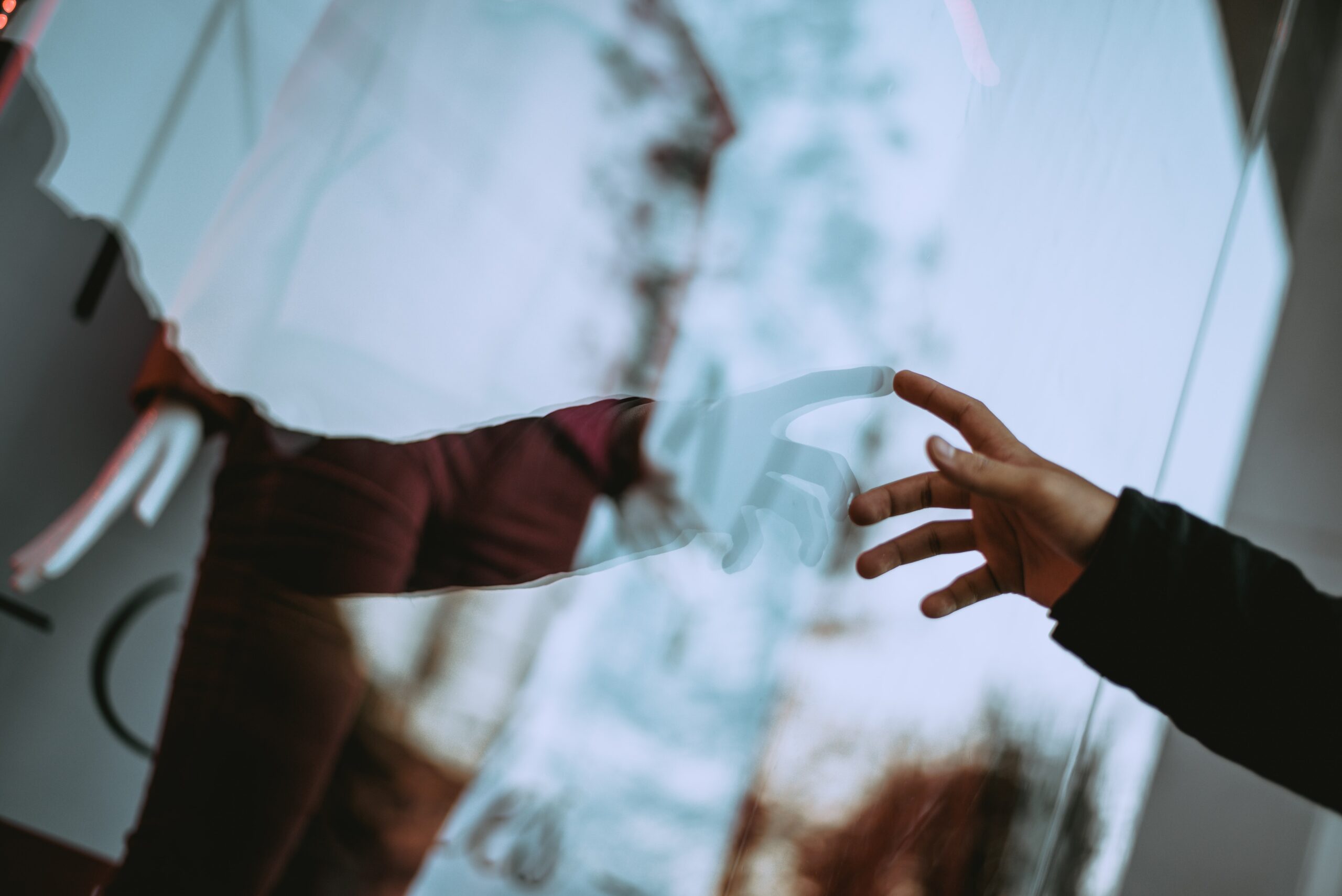 Connectivity between layers and trajectories moves us to understand that, in the end, we are also one.
What these connectors have (that objects and things don't) is torsion, flexibility and dynamism. Life emerges when connectors between layers are activated.
We order, prioritize, configure spaces, people, resources, content, channels and contact points activating the flow of an experience, from a systemic approach.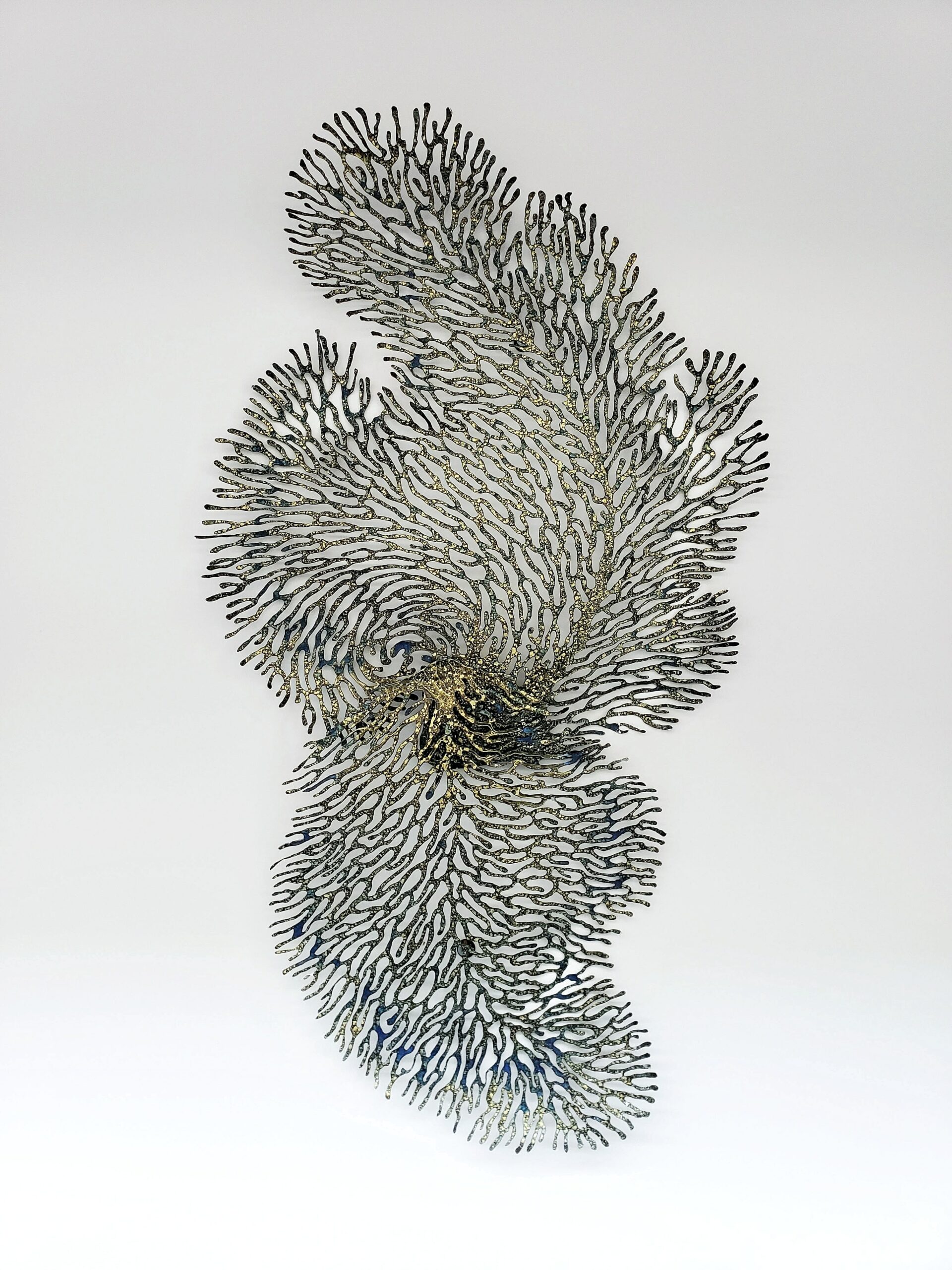 We're committed to respecting all living beings, biodiversity and the sense of community because we understand that we're part of an intelligent macrosystem.
Essential design, never again disconnected from Nature, from all worlds that inhabit Earth and their cycles.
We integrate the Territorial Ecosystemic perspective, the micro with the macro, the past and the future, where all elements, inhabitants, places, cultures and colors share in an act of collaborative co-creation.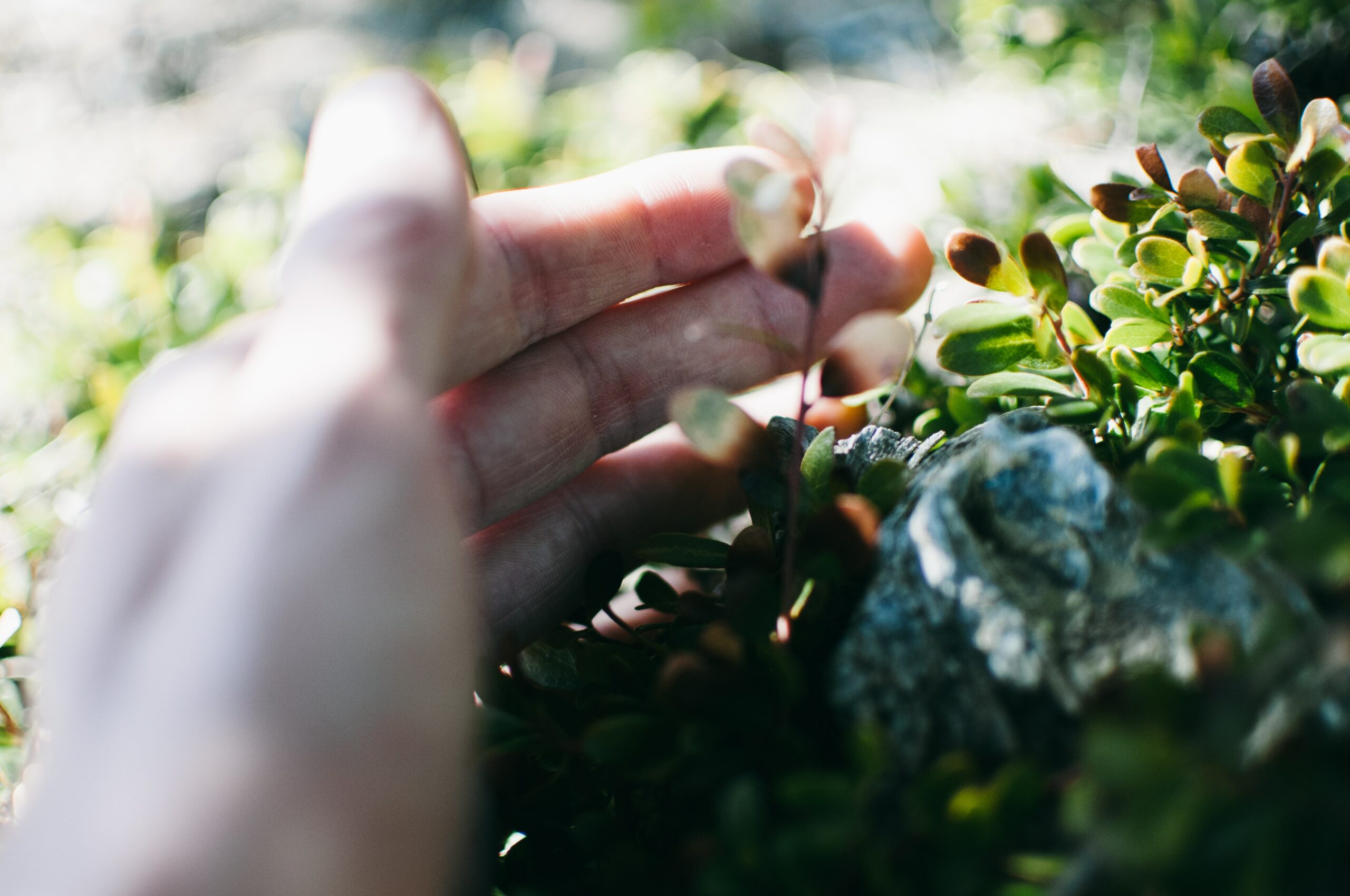 We're moved by people, we believe in their marvelous capacity for connection and evolution, enhancing their perceptions and autonomy. The step towards humanizing experiences involves allowing things taking up their place, people being themselves and developing their talents, making their own decisions and a space's dimensions getting connected and integrated.
We identify inflection points, limiting and potential-creating factors in order to design new dynamics, spaces and bond-building processes.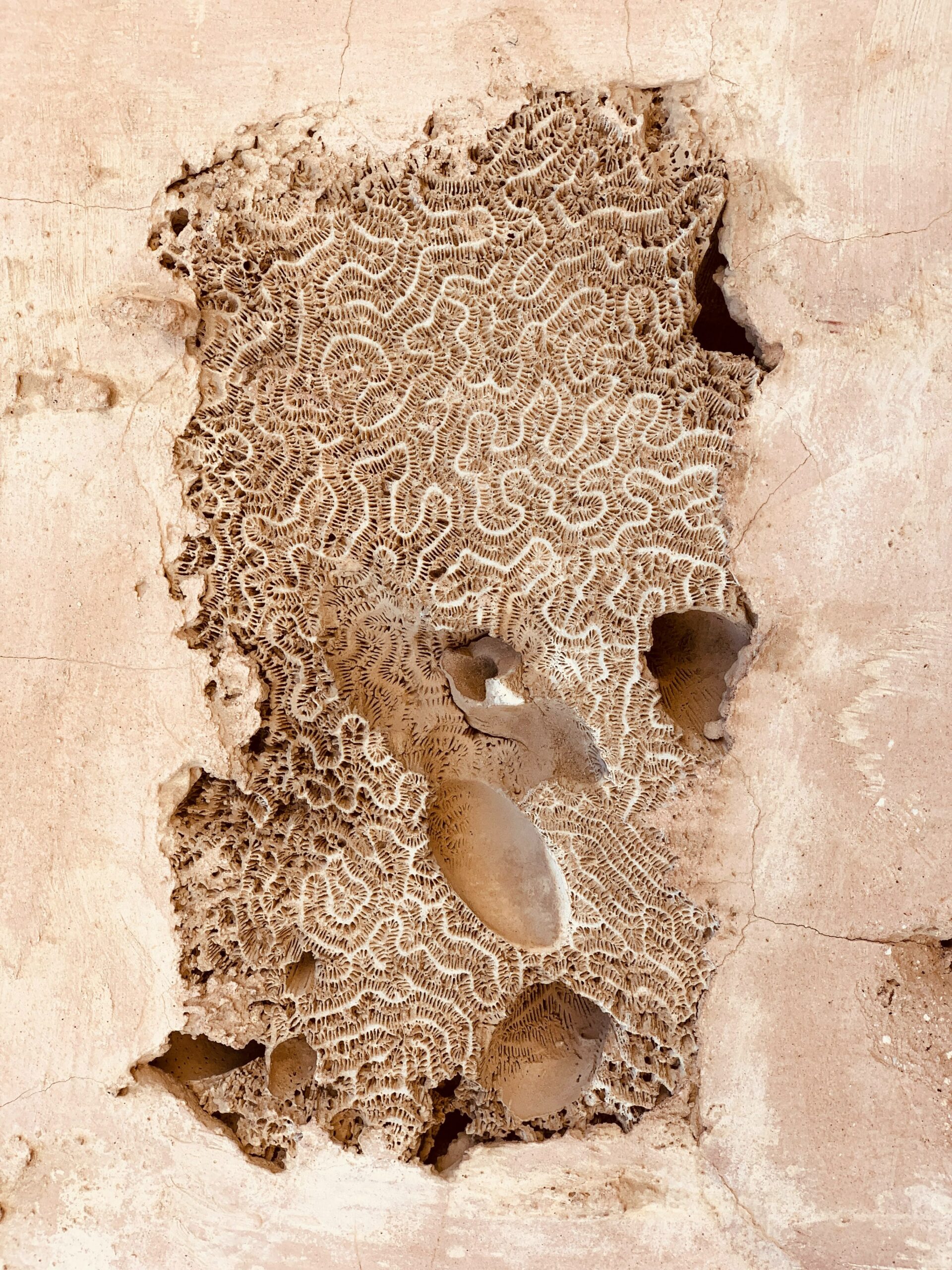 We believe in experimenting, in imperfection, in error, as necessary steps for learning.
To dare to try without expecting big budgets nor perfect conditions, to generate change. Reconfigure, observe, talk, low-resolution prototypes, trial and error, all are practices that allow us to recognize and integrate learnings and thus keep moving on.